On a day of heated and prolonged debate in parliament on Tuesday, a number of key Brexit withdrawal bill amendments, granted for debate by speaker John Bercow, were voted on by MP's.
MP's had a short window to debate the amendments, with votes taking place late on in the evening. Kevin Foster, member of parliament for Torbay, who has previously expressed his support for the Prime Minsters deal, voted against a number of amendments which would have seen article 50 extended, delaying the Brexit delivery date.
Kevin has long been an advocate of Theresa May's Brexit position and her stern view on delivering Brexit, despite voting to remain in the EU in 2016. He joins a long list of loyal Conservative colleagues who wish to see the UK leave the EU with a deal.
Kevin voted against 7 of the amendments, but did vote for an amendment proposed by Sir Graham Brady, which calls for parliament to replace the current Northern Ireland backstop with an alternative. The backstop, which aims to prevent a hard border between the island of Ireland and Northern Ireland is the key issue for many MP's, and is widely regarded as the main reason Theresa May's deal was rejected, in a historic defeat by 230 votes in early January.
Theresa May will now fly off to Brussels in an attempt to renegotiate her withdrawal agreement, in the hope that EU leaders will agree to amend the fabled backstop. There is, however, little hope amongst MP's that a renegotiation will be successful as a spokesman for the EU president, Donald Tusk, says the Irish backstop is "part of the withdrawal agreement and the withdrawal agreement is not open for renegotiation".
You can find out more about how Kevin voted below:
Against:
Labour's amendment for Parliament to vote on options which prevent the UK leaving the EU without a deal, including a permanent customs union and a referendum
Against:
The SNP's amendment to delay Brexit, rule out leaving the EU without a deal and emphasise the role of the UK nations in the Brexit process
Against:
Tory MP Dominic Grieve's amendment to force the government to make time for six days of debate on Brexit alternatives before 26 March
Against:
Labour MP Yvette Cooper's amendment to give Parliament time to pass a bill that would postpone Brexit until 31 December if the prime minister's deal is not approved by 26 February
Against:
Labour MP Rachel Reeves' amendment for the government to ask the EU to postpone Brexit for an indefinite period
Against:
Tory MP Dame Caroline Spelman's amendment to reject leaving the EU without a deal
For:
Tory MP Sir Graham Brady's amendment to call for Parliament to require the backstop is replaced with "alternative arrangements to avoid a hard border" with Ireland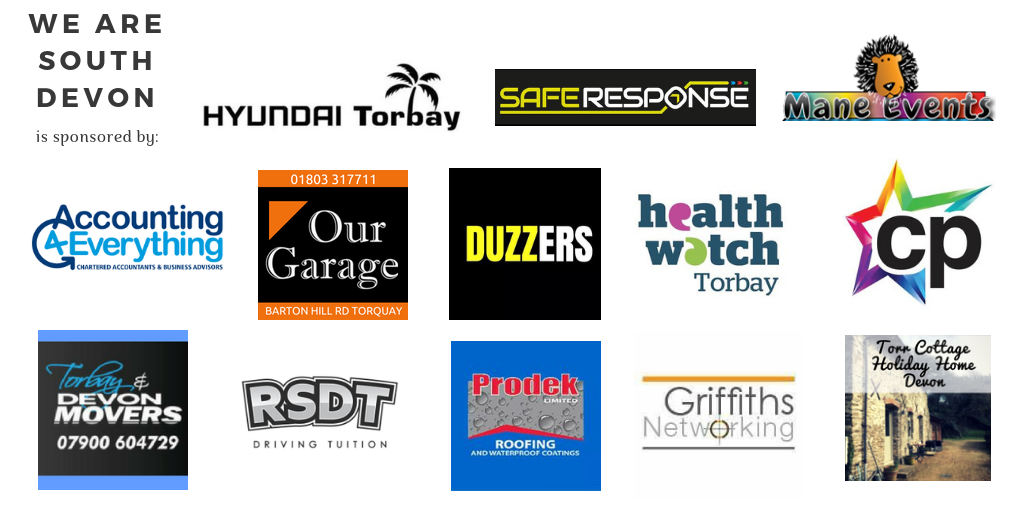 You can join us on our social media pages, follow us on Facebook or Twitter and keep up to date with whats going on in South Devon. Got a news story, blog or press release that you'd like to share or want to advertise with us? Contact us