For a while there, it looked as though Brexit might actually be done and dusted. Boris Johnson's deal was agreed on by Parliament – in principal, at least – and an optimist might have concluded that it was all about to be settled. Alas, this was not the case. Another extension has been granted by the EU, this time until January 2020, meaning that we will all have to endure further months of anger and uncertainty before this whole situation is finally put to bed.
In the meantime, Britain remains a divided country, with Leave and Remain continuing to poll more-or-less evenly, with only a slight lead for Remain since late-2017 [1]. News reports on the progress (or lack thereof) towards a deal are routinely illustrated with photographs of protestors from both sides, draped in EU or Union Flags, waving placards demanding or condemning Brexit. Meanwhile, words like 'betrayal', 'surrender', and 'mob' are thrown around more casually than perhaps they ought to be. It can feel at times as though we are stuck in a bad dream from which we cannot awaken.
These divisions are not merely played out on the national scale. South Devon is a prime example of an area sharply divided by Brexit. In the 2016 referendum, Torbay voted heavily to leave (63.2% to 36.8%), while the neighbouring South Hams voted to remain by a much narrower margin (47.1% to 52.9%) [2]. When the Guardian interviewed residents of Torbay for a January 2018 article on attitudes towards Brexit around the country, they found that support for Brexit was still strong among Leave voters, suggesting that little has changed there [3]. Meanwhile, Totnes MP Sarah Wollaston went so far as to leave the Conservatives, partly over her opposition to the party's direction on Brexit, later joining the Liberal Democrats, who are now campaigning to remain in the EU. How the region votes in the upcoming general election will tell us a lot about how divided the area is today, and whether the political terrain has shifted three years on from the referendum.
In the meantime, polling suggests that the ongoing (and seemingly never-ending) Brexit situation is putting strain on the population. 70% of people surveyed by YouGov in October of this year said that they are experiencing "Brexit fatigue" [4]. 40% say that Brexit has had some impact (gauged from very small to very large) on their mental health [5]. And a recent BMG/Independent poll found that more than 40% of 18-24 year olds reported having a heated argument with family members over Brexit [6].
This last statistic is, from my perspective at least, the most worrying, as it show the extent to which this issue has burrowed into our personal lives, something that should concern us all. As a cautionary tale, we may look across the pond and see how divisions over party identification are colouring the way Americans view one another. According to research by the Pew Research Center, significant percentages of both Democrats and Republicans view supporters of the opposite party in highly negative terms. Large numbers of the Republicans surveyed described Democrats as unpatriotic (63%), and immoral (55%), while Democrats said that Republicans are closed-minded (75%). More than 35% of all those surveyed rated the opposite party's supporters as unintelligent, and 46% of Republicans described Democrats as lazy [7]. This is a situation we should want desperately to avoid replicating in the UK. If Leavers and Remainers begin to see one another as worse human beings simply because of the way they voted in the referendum, we may find ourselves caught in a downward spiral that nothing can reverse.
How do we begin to fix this situation before it becomes any worse? The Archbishop of Canterbury, Justin Welby, has suggested that he might be willing to chair a "citizens' forum" on Brexit, to "heal the divisions in our country" [8]. This may work on the larger scale, but what about the world of our day-to-day relationships with others? How do we get past the arguments and antipathy that the past three years have unleashed? One possible answer, but I suspect an unpopular one, is that we will have to learn to reconcile ourselves to whatever result finally emerges, whether we fully agree with it or not. Those who support a 'No-Deal Brexit' may have to accept a Brexit with a deal in place. Remainers may have to accept that Brexit has actually happened, in spite of their efforts to avoid it. Or, in the case of a second referendum reversing the decision, Leave voters may have to come to terms with that loss.
None of this will be easy, but I would argue that good relations within the body politic are more important than any outcome on the EU question. As Abraham Lincoln correctly observed, "A house divided against itself, cannot stand". In order to keep the national house standing, we may have to learn to let go of our positions on this issue, and come to see one another once again as neighbours and fellow citizens, rather than Leavers and Remainers. We may not all get what we want from this arrangement, but we will at least gain what we need to live together as a nation and as a people, instead of remaining forever split on the issue of Brexit.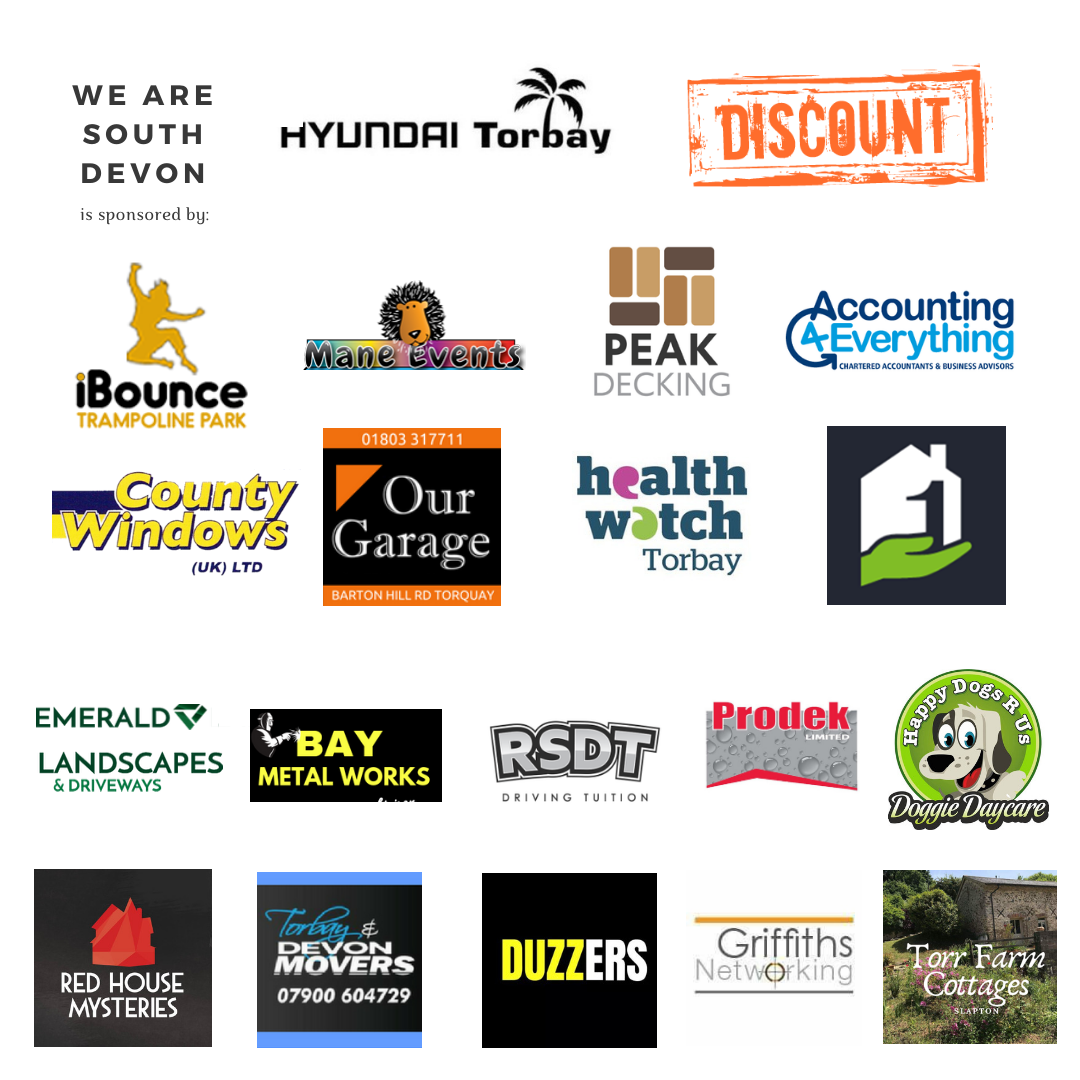 You can join us on our social media pages, follow us on Facebook or Twitter and keep up to date with whats going on in South Devon.
Got a news story, blog or press release that you'd like to share or want to advertise with us? Contact us
[1] https://whatukthinks.org/eu/questions/if-there-was-a-referendum-on-britains-membership-of-the-eu-how-would-you-vote-2/
[2] https://www.bbc.co.uk/news/uk-politics-36616028
[3] https://www.theguardian.com/politics/2018/jan/26/uk-brexit-voters-mansfield-bristol-torbay-leeds-post-referendum
[4] https://yougov.co.uk/topics/politics/survey-results/daily/2019/10/29/60c8e/2
[5] https://yougov.co.uk/topics/politics/survey-results/daily/2019/10/02/4947a/3
[6] https://www.bmgresearch.co.uk/bmg-independent-poll-the-impact-of-leaving-the-eu-on-personal-lives/
[7] https://www.people-press.org/2019/10/10/partisan-antipathy-more-intense-more-personal/
[8] https://www.bbc.co.uk/news/uk-politics-49486371