It's probably best not to read this if you're just about to have lunch…
Anyway, it's a bit of an awkward question, but needs to be considered.
Did Torbay folk once eat each other?
It appears that we may well have done. In Torquay Museum there's a 9,000-year-old human bone excavated from Kent's Cavern more than a century ago.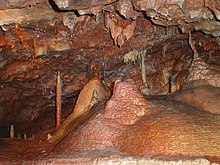 When scientists examined this fragment, after a curator spotted it in a mass of animal bone in the museum's store, they found something unusual. It's the oldest human bone in the cave and has a deliberate series of fine parallel line cut marks. The experts concluded that it was part of the forearm of a human adult, and that the seven cuts were deliberately made with a stone tool around the time of death.
These marks suggest that either the flesh was stripped, the body chopped into pieces, possibly to help it decompose more quickly, or just to make it easier to handle. From this the scientists have proposed that prehistoric locals may have had a taste for human flesh.
It's a still up for debate but we do have more explicit evidence of cannibalism in a number of prehistoric sites – for example, at the El Sidrón cave in Spain, the French Moula-Guercy cave, and where human bones were apparently split to extract the marrow at Eton in Berkshire.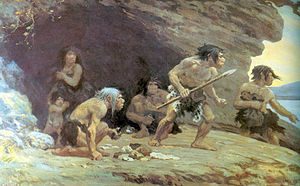 The closest parallel we have, however, comes from Cheddar Gorge's Gough's Cave in the Mendip Hills. Here, as well as thousands of flint tools, objects carved from ivory and reindeer antler have been recovered. We also see a sophisticated culture of butchering and carving human remains. The bodies discovered belonged to several individuals, including a teenager and a child around three years old. All show clear evidence of cannibalism.
Many of the bones were chewed by humans, with long bones and ribs being cracked open and gnawed to extract marrow and grease. Other bones show cut marks where soft tissue has been skilfully removed. Three skulls were cleaned of soft tissue shortly after death with marks showing cutting of the lips, cheeks and tongue, and extraction of the eyes. The bones of the face and the base of the skull were then removed and shaped into cups or bowls (pictured).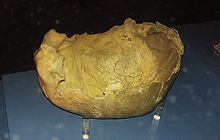 Significantly, there are no visible signs that the individuals suffered violence before they died, so their deaths may have been due to natural causes.
It used to be thought that Palaeolithic cannibalism was 'nutritional' in nature – we were starving. However, humans have a comparable nutritional value to the apparent abundance of local animal meat- we didn't need to eat each other if there were plenty of furred and feathered alternatives around.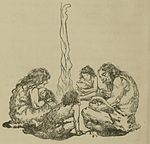 Accordingly, there seems more to the prehistoric cannibalism at Gough's Cave – and possibly Kent's Cavern – than just satisfying hunger. Consuming human flesh was probably more of a cultural choice, and research suggests these ancient locals were eating other members of their community as part of a ritual. It may have been a way of remembering the deceased's life after death.
That fragment of 9,000-year-old human bone is on display at Torquay Museum.
Now you can have lunch…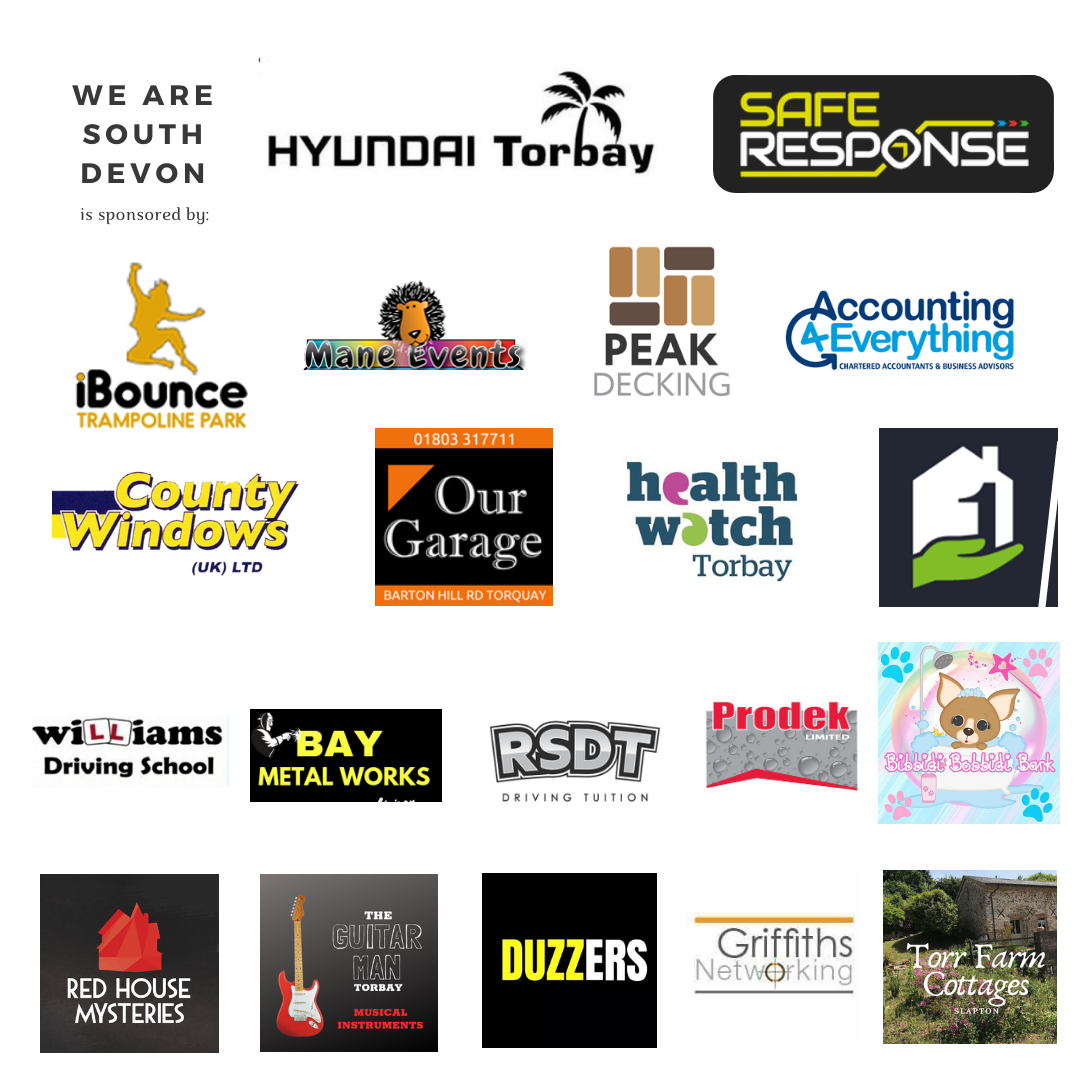 You can join us on our social media pages, follow us on Facebook or Twitter and keep up to date with whats going on in South Devon.
Got a news story, blog or press release that you'd like to share or want to advertise with us? Contact us